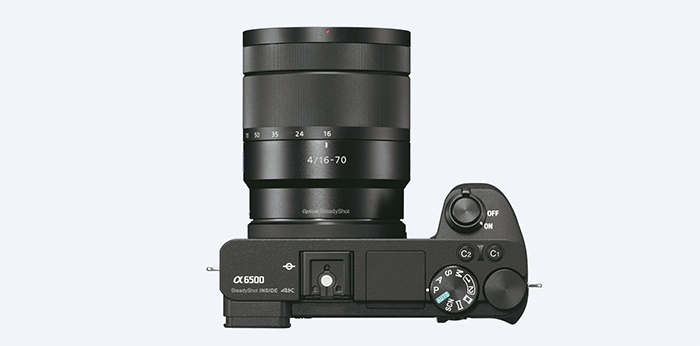 And here it is the new Sony A6500! Yes folks, 8 months after the A6300 launch Sony alreayd announced a new model. It won't replace the A6300…Sony did put it on top of the A6xxx line with a whopphy $1399 price tag!
The camera has everything you always wanted on a A6xxx camera: 5axis IBIS, Touchscreen, Long buffer and hopefully no more overheating?
You can preorder the camera on October 10 at BHphoto. And the new RX100m5 again at BHphoto,
A6500 news:
A6500 at Sony.net.
Official press text on SAR.
Image samples at Sony.net Gallery.
A6500 introduction interview by Patrick Murphy Racey on Vimeo.
Sony press event on Periscope by Hugh Brownstone.