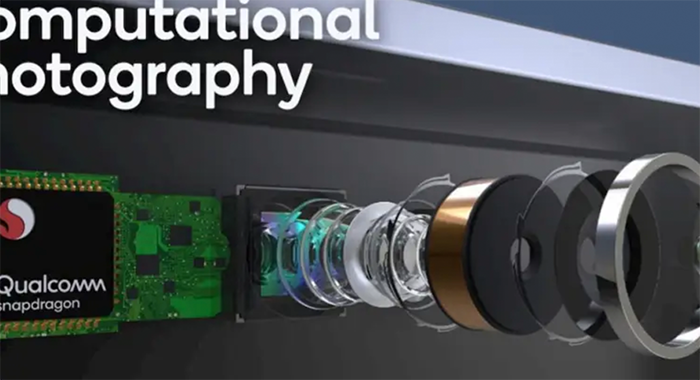 Judd Heape is the vice-president of product management for cameras at Qualcomm. And in an interview released by Android Authority. And he truly believes smartphones will in future match or outperform dedicated system cameras:
In terms of getting towards the image quality of a DSLR, yes. I think the image sensor is there, I think the amount of innovation that's going into mobile image sensors is probably faster and more advanced than what's happening in the rest of the industry.
The processing in Snapdragon is 10 times better than what you can find on the biggest and baddest Nikon and Canon cameras. And that's why we're able to really push the barrier on image quality. Because even though we have a small lens and small image sensor, we're doing many, many times more processing than what's even capable in a DSLR.
I am not so sure about that. Any pic taken with a 100MP Samsung is literally not the same thing as a 100MP image taken from a medium format camera. You cannot cheat on pixel size physics…
found via Dpreview