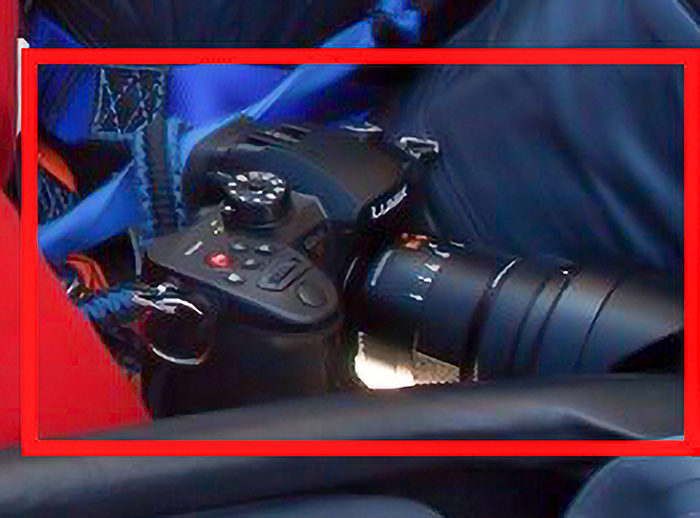 It's now 99,99% certain Panasonic will announce the new GH5s on January 8. The camera specs are:
The camera records C4K (60p, 150Mbps, 4:2:2 10 bit Long GOP)
The camera records slow motion at 240fps (FHD).
12 Megapixel sensor (10 effective MP) with up to 102.400 ISO
The camera will be announced on January 8
Join the GH5 and GH5s facebook group to discuss the new camera.
via 43rumors