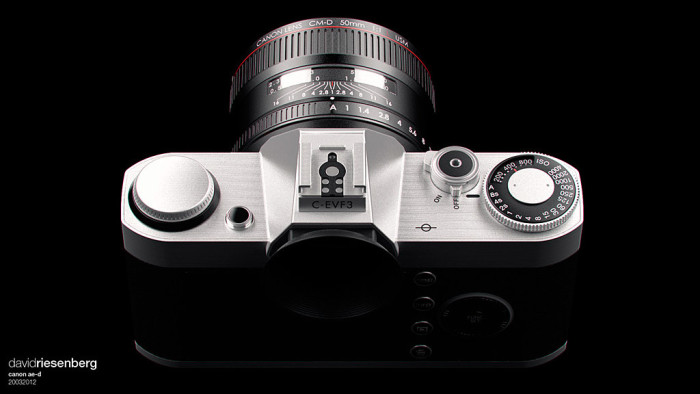 Canonrumors is rolling back from their previous CR3 rumor saying the FF mirrorless would be announced in 2018:
A couple of other sources I'd consider better have both cautioned me that they don't think an official announcement for a full frame mirrorless camera coming in 2018 at the time of writing this. Which would be bad news to say the least.
So we are still into the complete dark about Canon's plan. Nikon on the other hand could announce their first FF mirrorless next week already!