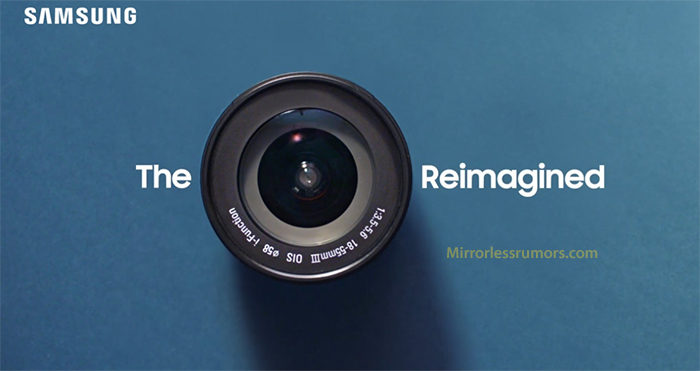 Samsung posted a new teaser for the new Galaxy launch on February 25. There are two interesting hints they gave us:
1) Their text says "The Camera reimagined"

2) The image on their newsletter shows an NX lens
The message of this teaser is clear: highlight the fact that the new Galaxy may have a new class leading camera module. Still, it's nice to see them reuse a NX lens image. I still hope the day will come they will revive the NX system (just a tiny tiny tiny hope of mine).