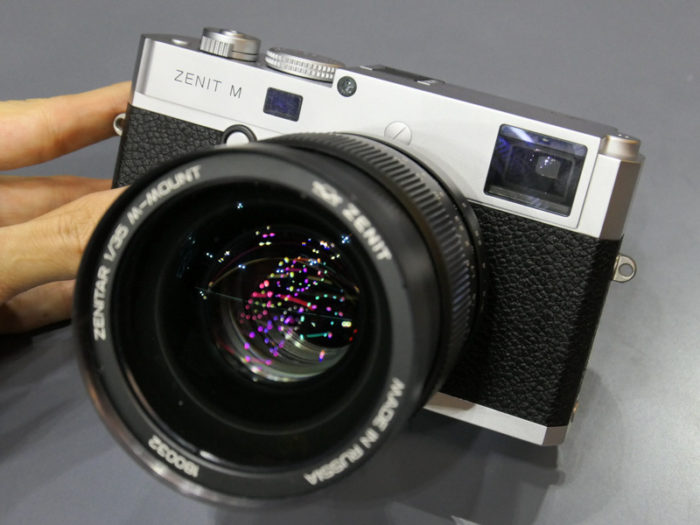 We got some info about the Zenit M:
New Zenit M camera will be in stores in Europe end of this year. Price ca. 5500€.
And here we have a size comparison between the Zenit M (left) and M10 (right) by DC.watch: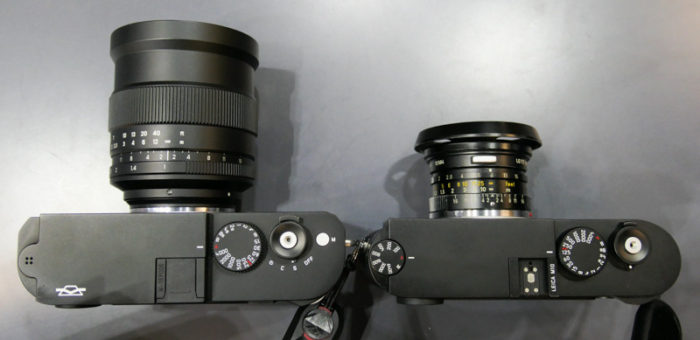 There are some image samples shot with the Zenit at Lemondedelaphoto. And many hands-on pictures at Photographyblog.
Report by Matt Granger: