Just a funny recap: All the times Nikon managers said mirrorless was not the future :)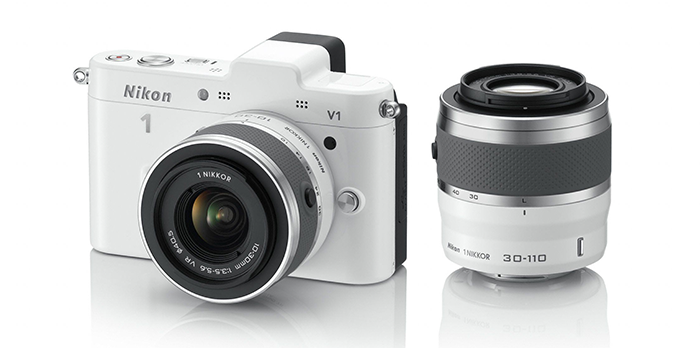 The now deas Nikon 1 system
I am super happy Nikon is finally launching their new FF mirrorless. But now it's time to honor all Nikon manager statements of the past that tried to play down the importance of the mirrorless revolution. This is not a anti-Nikon bashing post. All mangers do talk bullshit from time to time. But still, its just funny to read them now :)
April 2011 Nikon interview on Amateur Photographer:
"The success of compact system camera sales is taking away from the compact camera market, not from digital SLRs"
December 2013 Nikon interview on DC:watch:
"Classic Design and Big Sensor trend of mirrorless cameras from other manufacturers are more or less just "hype".
September 2014 Nikon interview on Amateur Photographer:
"mirrorless is on a very small scale [in relation] to the size of the [overall] market. DSLR offer advantages over CSCs, in terms of AF speed, tracking and 'reliability of the life cycle'."
April 2015 Nikon interview on Dpreview:
"We still believe that Nikon 1 has room for further evolution. This is the area we want to put effort in to, rather than making bigger sensor mirrorless cameras."
January 2016 Nikon press conference video (watch from minute 8) where they explain once more why DSLR are much better than mirrorless.
October 2016 Nikon interview at Dpreview:
"Some manufacturers have tried to enter the DSLR market with their mirrorless camera or something. Our standpoint is different. Because our product mix covers full-frame and APS-C DSLR and the Nikon 1, these three product categories mean we offer to the full lineup and we receive each customer's good reactions."
Join our Nikon mirrorless facebook group