Nikon about latest mirrorless cameras trend: Classic design and big sensor mirrorless are just a hype!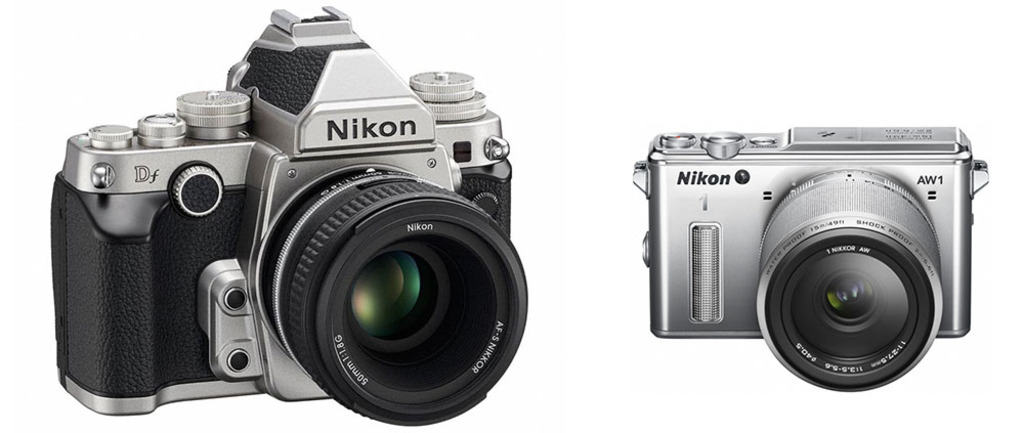 Nikon Manager Mr. Nobuaki Sasakaki has been interviewed at DC.watch (google translation here). I do not speak Japanese so I rely on Google Translation tool. But it looks like the Nikon Manager keeps defending their Nikon 1 system by continually saying that sensor size doesn't really matter a lot. And he also goes that far and says that Classic Design and Big Sensor trend of mirrorless cameras from other manufacturers are more or less just "hype".
And you can understand clearly from many statements how Nikons focus will still be on the DSLR market.
I think Nikon is going to loose this game if they keep under estimating the mirrorless market. A real risk for a company that earns most of their money from the digital photography market!
P.S.: By the way, isn't the Nikon DF also a classic designed camera…and therefore a hype? :)