Nikon still doens't care about large sensor mirrorless cameras. Says they will not make it.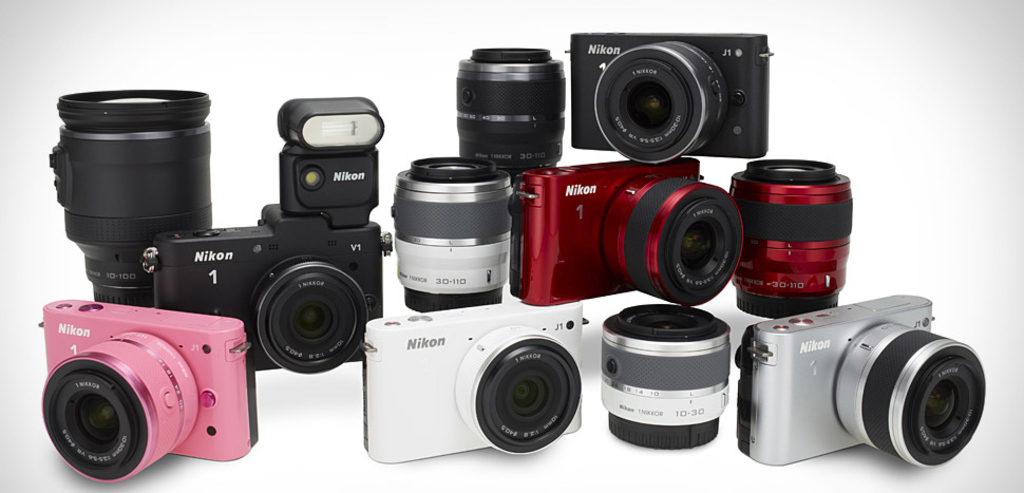 Nikon still is playing down the importance of the mirrorless market  saying DSLR still for advantages for PRO. I guess one day Nikon manager will wake up and notice that it will be too late for them to compete against all other mirrorless camera makers!
Here are some of the key points of the interview released by Nikon manager Jaspers at Amateur Photographer:
– You shouldn't underestimate the Nikon 1 system…
– Nikon has not been able to fulfil demand for the Nikon 1 V3
– mirrorless is  on a very small scale [in relation] to the size of the [overall] market.
– DSLR offer advantages over CSCs, in terms of AF speed, tracking and 'reliability of the life cycle'.
…..
Sleep Nikon sleep…..