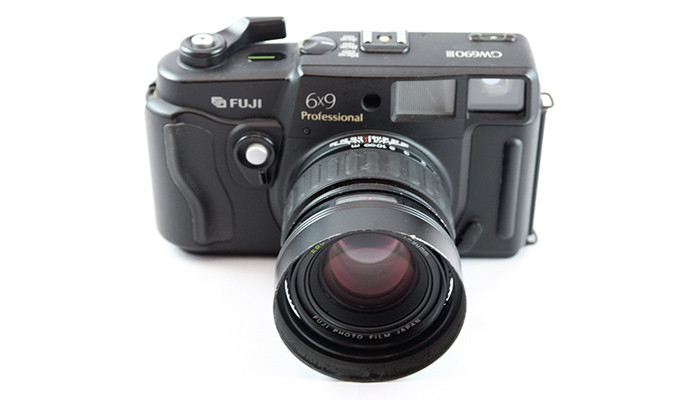 Image on top shows the Fuji GW690III medium format film camera.
In many occasions Fuji stated they do not plan to go Full Frame any time soon. And it seems like they really meant it seriously. But there is one major surprise to report today: Fujirumors.com said Fuji is developing an interchangeable Medium Format system! There is yet no info about possible launch date and specs. But it's a very intriguing move from Fuji!
If the rumor turns out to be true that Fuji will place themselves a step above the Sony FE and other future Full Frame mirrorless systems from Canon and Nikon. They will therefore play in an own league with virtually zero competition. The real question is if the system will not be too expensive to generate noticeable sales and revenue. So please dear Fuji, make it "affordable" ok?