NIkon Z and Canon R camera rumors…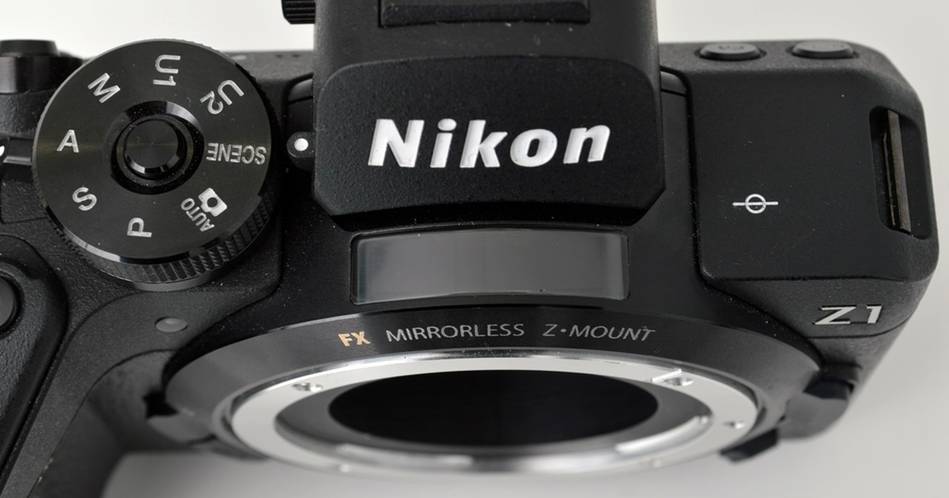 Time to make a quick roundup of Canon and Nikon mirrorless rumors:
Canon will surely announce a new High megapixel monster this autumn. It's rumored to have a 75MP sensor and IBIS.
Canon also said a very low-end Canon EOS-R could be made (probably for around $999). But I don't see this happening in 2019. Maybe in 2020?
And finally there might be a new 32 APS-C Canon mirrorless too.
Nikon is also working on two new Z-mount cameras. A new Z5 to compete against the RP and a new Z8 for professionals. Both to be announced in 2020.
Sony has still not released a new FF model since the BIG Canon-Nikon autumn announcements. I hope they will take note of what the new competition has to offer like better ergonomics and better weather sealing….