First video shot at 4,5 Million ISO with the Canon ME20F-SH FF camcorder!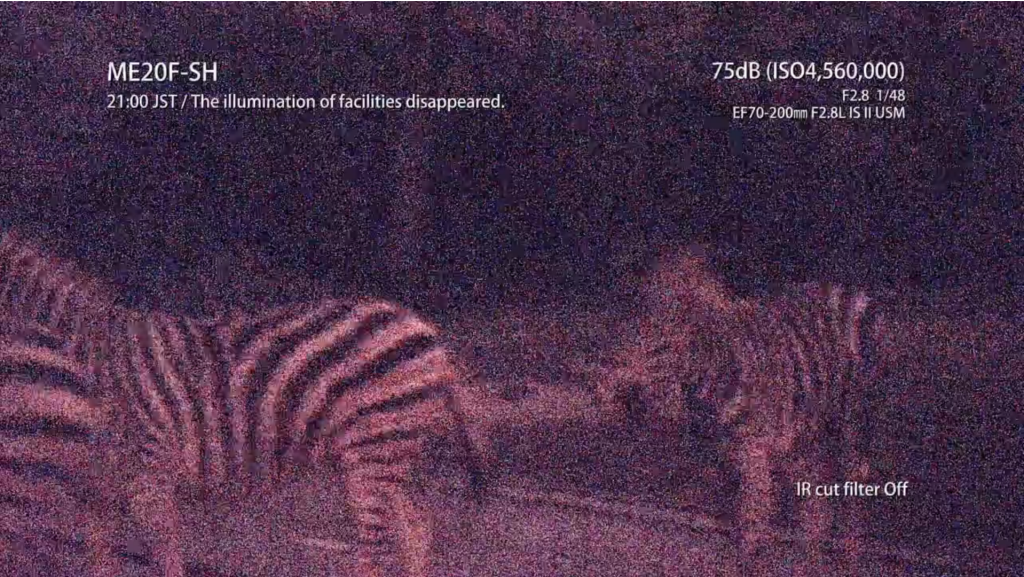 Canon Japan just published the very first video shot with their ME20F-SH Full Frame prototype camera. The camera records up to 4,5 Million ISO. Take that Sony A7s! But in Sony's defense the Canon has a 2 Megapixel sensor only to make those amazing low light results possible. The image above shows you Zebras walking in the complete darkness. Below you can see one more image of the camera sensor and another 4.5 Million ISO image taken from the video. Full info about the protoype camera can be read at Explora BH.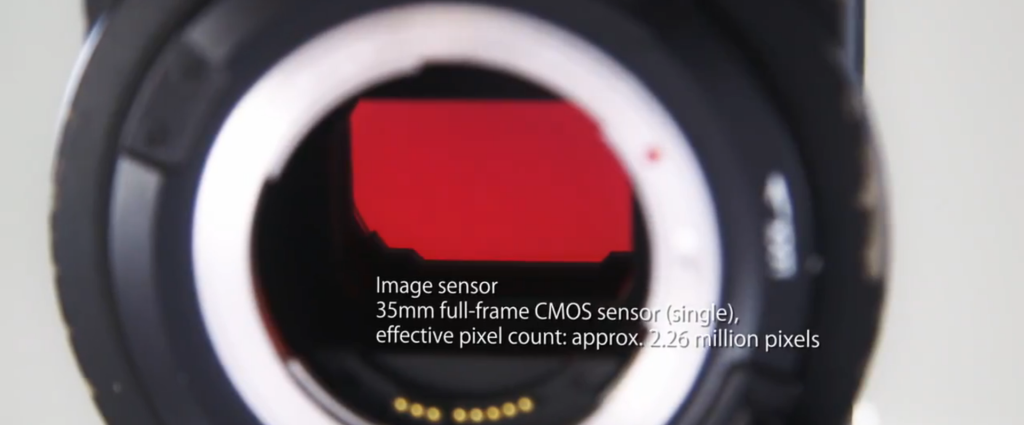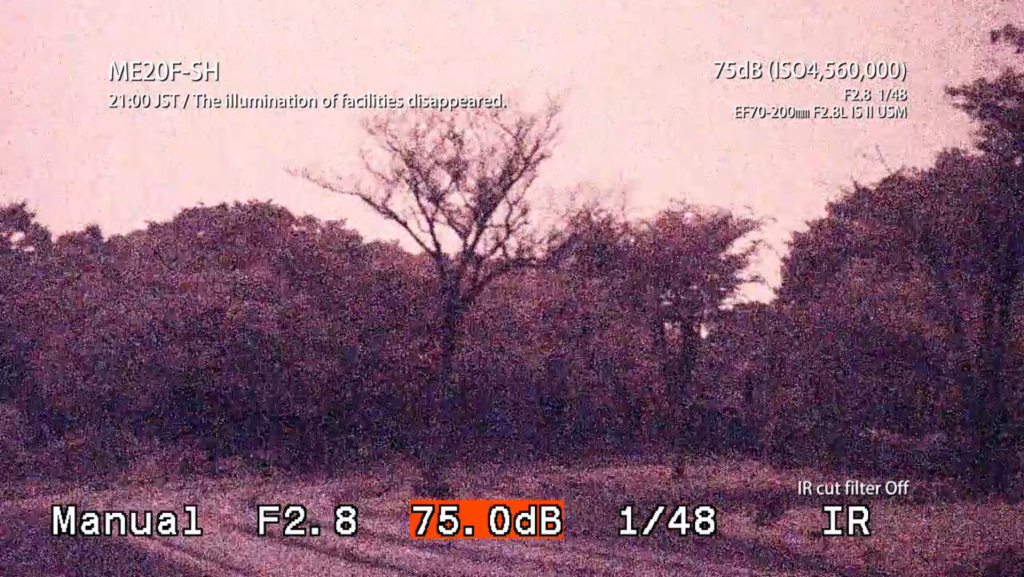 The ME20F-SH will ship in December and cost $30,000!
First posted on CanonWatch.