DJI makes what Olympus/Panasonic didn't do: Adds lossless 4K RAW recording on their MFT cameras!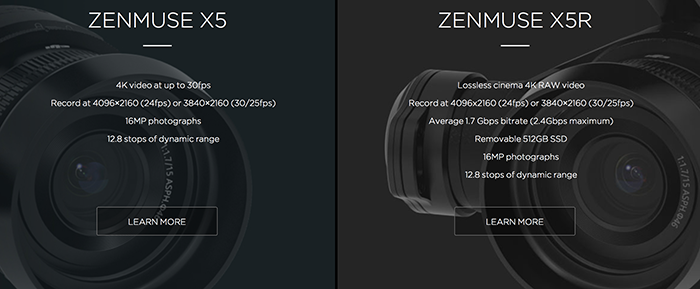 The specs above look impressive or not? Well the two "drone" cameras just have been announced by DJI and can be preordered along a new 15mm f/1.7 MFT lens at Bhphoto (Click here).
To have Lossless 4K RAW video on a MFT camera is amazing and I hope Panasonic will take note for it when launching the GH5 next year!