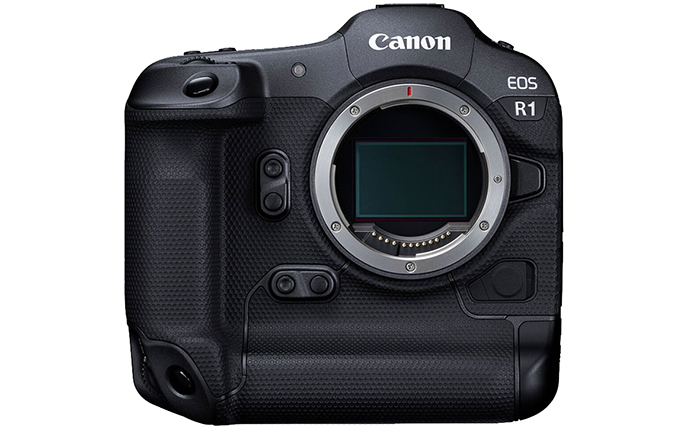 Multiple rumor sites are piecing together the little info we know about the possible new Canon R1 flagship model. What seems to be likely is that the camera will be announced in 2024 at earliest. So all rumored specs are only a wild guess for now:
85mp+ sensor
24fps mechanical RAW burst
big bump in sensor dynamic range.
But like I said, I would be really careful on those rumors. We already had some saying the camera would feature a new 100MP sensor and be announced in 2023….