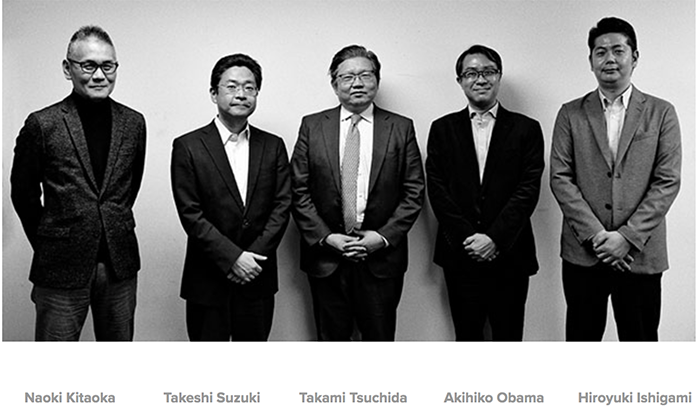 Imaging Resource interviewed five Nikon mansgers and engeneeers. There is little news to report. They repeated the advanatge of their larger mount. They also made this bold statement:
– Nikon will keep launching surprising and exciting products one after another
Good to see both Canon and Nikon going seriously into FF mirrorless. But I expect Sony to bring the biggest innovation in 2019. My bet? Sony global shutter sensor cameras will be the next big thing!