The exciting stuff that will be announced soon by Panasonic and Olympus: GH5, E-M1II, G80, 25mm f/1.2….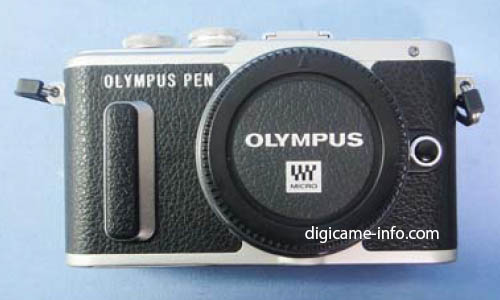 Sony is likely to "skip" the Photokina event, Nikon too, Canon may bring the EOS-M5 in November and Fuji will show a medium format camera prototype. That's all we can expect from those companies at Photokina.
The good news is that both Micro Four Thirds companies, Panasonic and Olympus will definitely bring a LOT of exciting new stuff! So let's check the updated list of cameras and lenses from both companies:
Panasonic GH5: 20MP, 4K without crop, 4:2:2 10bits recording on SD card! Ships in January 2017
Olympus E-M1II: New Olympus sensor (20MP?), 4K, dual SD card slot, handheld high-resolution mode (48MP?).
Panasonic G80: No specs on that yet. But it has 4K recording.
Olympus E-PL8: leaked many months ago it could be finally introduced at Photokina
Olympus 25mm f/1.2
Olympus 12-10mm f/4.0 PRO
Olympus 30mm f/3.5 macro
Still unclear what lens Panasonic will introduce….