Canon registered two new (mirrorless system?) cameras in Russia

The Russian public agency Novacert registered a long list of new Canon cameras. And according to Nokishita these two cameras should mirrorless sytem cameras: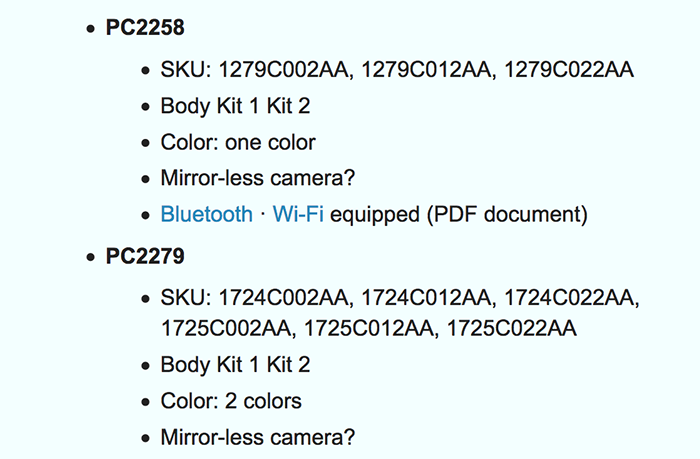 So one camera has Bluetooth and WiFi and the other not. Usually after that kind of registration it takes 1-2 months time max until these will be officially announced.