Very bad news: Samsung will really kill the NX camera system!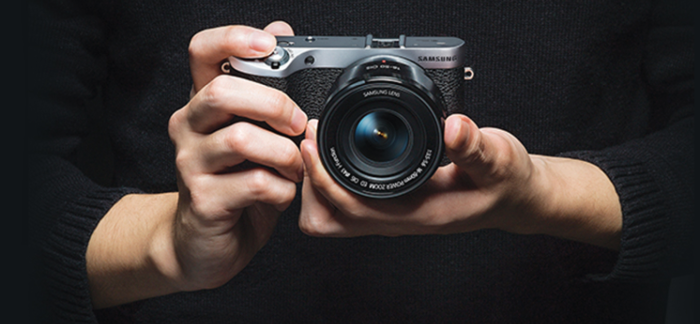 The reliable Korean newspaper Asiae reports that Samsung will completely shut down the entire digital camera business. Developers personnel were moved to the smart phone or medical division. Samsung also stopped all marketing campaigns and the samsungcamera.com site (no updates since months).
At least for 2016 there will be no camera development of any kind. Maybe in 2017 or later Samsung could return with a new business plan. But for now I am now pretty certain Samsung is done with the NX system.
That is a very bad day. Samsung was the with Canon and Panasonic one of the few companies that like Sony can make everything in-house (sensor processor and so on). And their NX500 sensor even is the best at the APS-C DxOmark sensor ranking.
UPDATE: Also the Spanish magazine Quesabesde got the same "rumor". Spanish and Portuguese stores report that Samsung camera contacts completely disappeared. And at least in Portugal Samsung itself confirmed they will not sell any NX camera anymore.
–
found via Photorumors.