This is how you take a selfie with the new Sony QX30!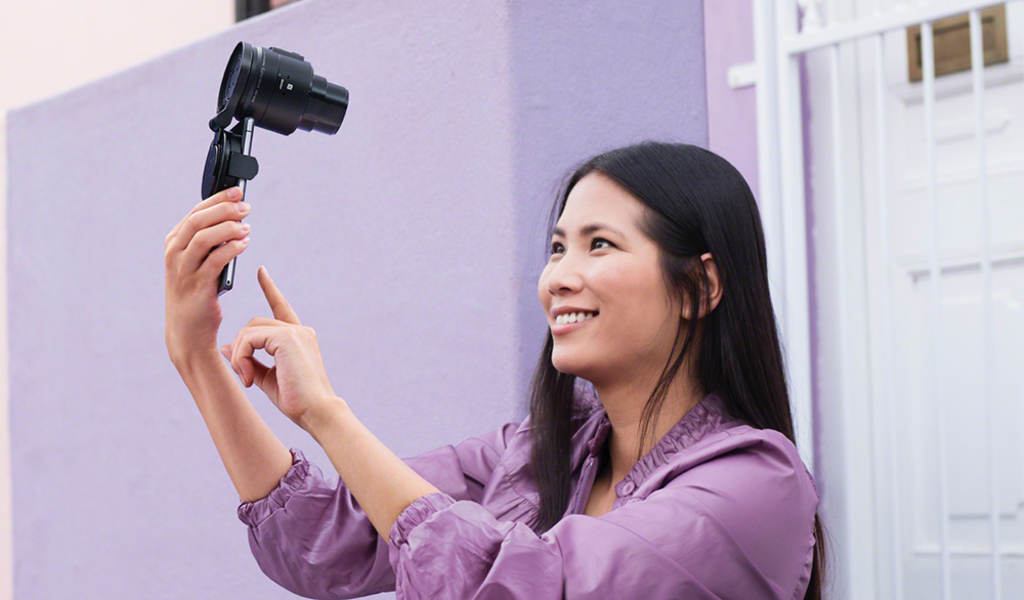 Selfie madness is spreading all over the world and Sony just specialized to fulfill those absurd needs :)
After the KW1 they will announce the QX30 camera. The QX30 is a 30x xoom camera. Mental how people will use it to take selfies…I know…but I bet they will sell ton of this stuff!