Sony says they knew about the Nikon-Canon and Panasonic plan to go FF mirrorless!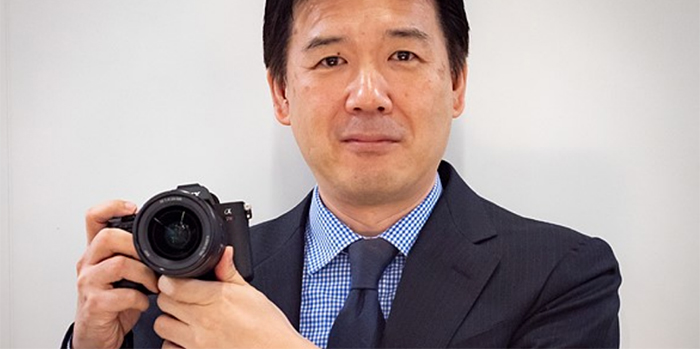 Dpreview had a chat with Mister Kenji Tanaka from Sony. And I am actually surprised hear them talking openly about their future plans. But first read this statement from Mister Tanaka.
"I already predicted that Canon and Nikon would join the market, and even Panasonic. It wasn't a surprise to me."
Tanaka also said they are focused on expanding the market and they are not focused on the competition.
Tanaka also clearly gave us info about the Sony next products:
1) Sony APS-C professional camera is coming
2) Sony A7sIII will have 4k60p 4:2:2 10bit
3) There will be new APS-C E-mount lenses too
4) They do not plan to go medium format yet
5) Future Artificial Intelligence features will be implemented on current cameras
The APS-C camera is expected to be released as next while Sony said it will still take some time for the A7sIII.