Pentax is coming with a "Big surprise" next year!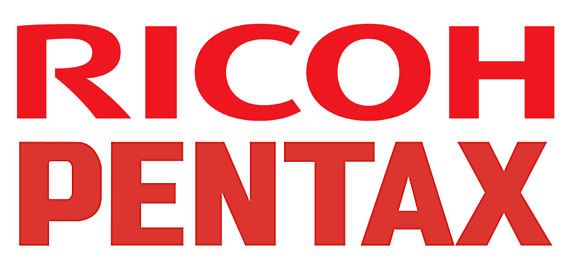 Well known and very reliable Pentax source "Asahi Man" just shared this on the Dpreview forum:
It's time to put this senseless speculation to an end…
Nope,Pentax will not going out of photo business…
There is a very, very internal roadmap…. Cameras and lenses…
A nice fullframe line up is in sight, no sign for going out of business.
Next year is the big anniversary,don't forget this point.
I know,the most forum users here, will be surprised.
My speculation is that also Pentax will launch a new Full Frame Mirrorless next year. I hope they will noin one of the existing FF mirrorless systems. I really cannot see them competiting all alone against the big giants.