Sigma Quattro fw update. And E-Pl7 and new Leica V-lux cameras officially registered.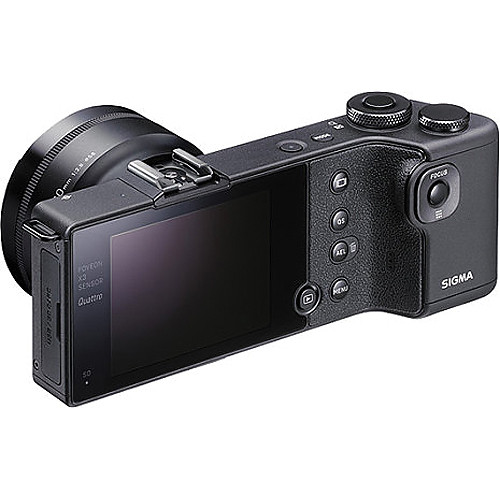 The Sigma DP2 Quattro just got a new firmware update you can download here: http://www.sigma-global.com/en/download/cameras/firmware/. It brings the following fixes:
1) It has corrected the phenomenon that details of subjects that have both similar color tones and contrast difference will be lost when images are recorded in JPEG format.
2) It has reduced the longitudinal noise that appears occasionally when changing each adjustment value in the image correction process substantially during the development of RAW files in SIGMA Photo Pro Ver.6. – See more at: http://sigma-rumors.com/#sthash.cvNBEOGu.dpuf
In the meantime the E-Pl7 and V-LUx Type 114 cameras got officially registered as Wifi capable devices in Taiwan.