MXcamera announces the "Dark Knight" Speedmaster 50mm f/0.95 PRO version!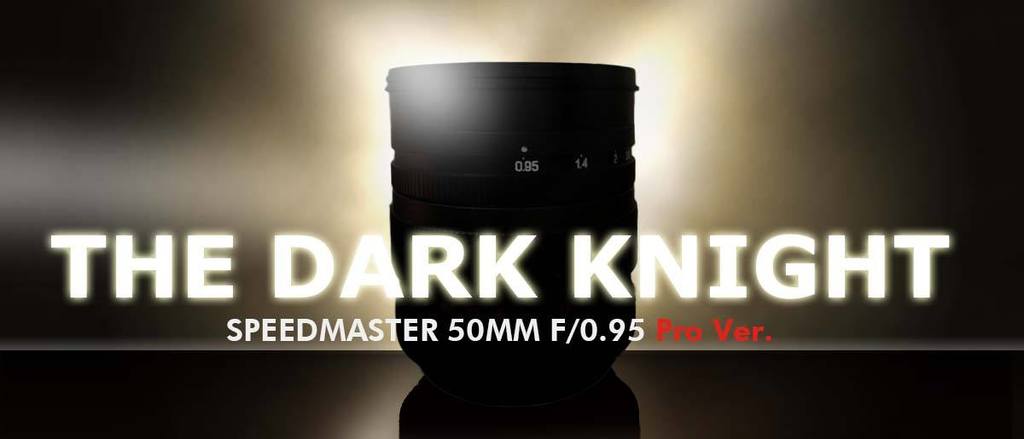 MXcamera just announced a new upgraded verison of their current Speedmaster 50mm f/0.95 Full Frame E-mount lens (here on eBay).
The "The Dark Knight" major upgrade specifications are:
1. Improved lens coating, which makes the lens have better performance
2. Filter thread changed to 67mm from 58mm
3. New bayonet lens hood to prevent light flare and improve "back light "s situation performance.