Rumor says Sony might give you a new Full Frame A5 with IBIS, pop up EVF, 4k60 (crop) for a price around $1,000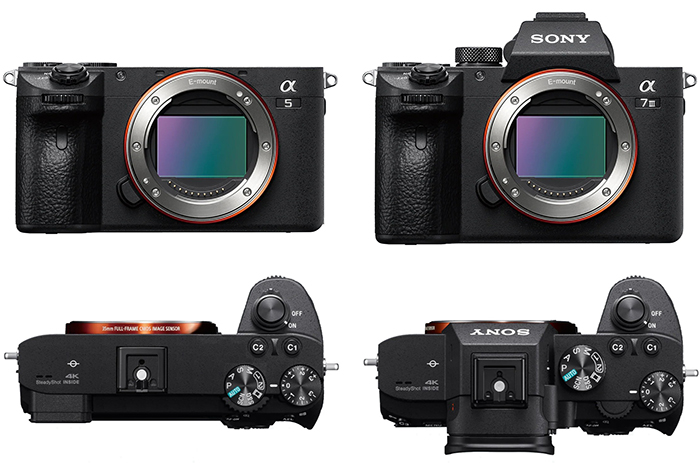 rendering of a possible A5 camera (Yukai)
Now if that rumor turns out to be true than Fuji and MFT folks will have to worry. Sony might plan to launch a new $1,000 Full Frame camera in September. Those are the first and super wild rumored specs via SAR:
new body design similar to a5xxx/a6xxx mixed metal and plastic.
The grip is pretty large to accommodate the battery.
5 fps
ibis
no pop-up flash
there is a pop-up evf with 770.000 pixels (2.3m points) 0.6x mag.
Also touch screen like the a7sIII
records 4k 24p 10bit 100mbps, 4k 30p 10bit 100mbps and it even has 50/60p 4k but is really crippled they told me no audio, cropped and works only in s&q mode
This one would sell hot and basically kill the entire APS-C segment!
MR note: I only wrote this statement to attract Fuji and MFT trolls in the comment system….like flies on shit :)