Nikon says "It's time to get excited"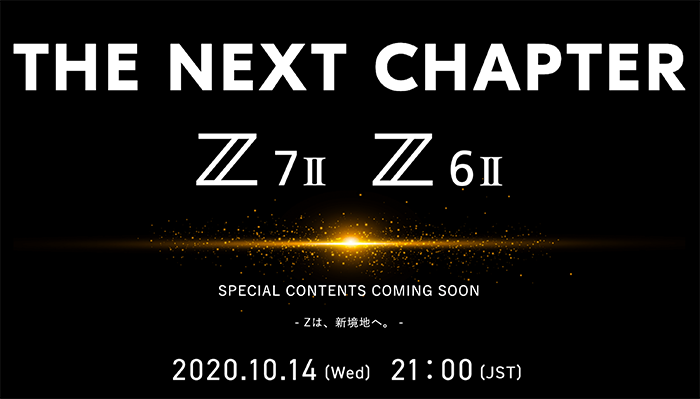 A bunch of Nikon manager got interviewed at Dpreview. At first they start with a rather optimistic statement:
Nikon is recovering, and at a fast pace. We were recently able to bring the Z 5 to market as well as two extremely important lenses, the 14-24mm F2.8 and the 50mm F1.2, while the 70-200mm has also come to market. Furthermore, the Z 7II and Z 6II will be joining the lineup soon. These, as well as other items, will be shipping to our customers and retailers, and we are confident that their performance will drive additional customers to Nikon.
I am not so sure their optimism is well placed. So far sales number are pretty bad even compared with the Canon-Sony competition. Anyway, they promise the Nikon Z7II and Z6II will fix many of the shortcomings of the first generation cameras:
On October 14th, you'll see that these new cameras have addressed several points with hardware updates, that cannot be resolved with firmware alone. The next chapter is very exciting for us, because of the breadth of the lenses now available, and we have listened to the market and customers extensively.
There is than a lot of talk about the lens design with the large Z-mount and so forth. Nikon doesn't really disclose any detail about future products. But they currently risk to be completely overwhelmed by the current Canon and Sony battle. Nikon has to give us some new exciting high cameras with 8K or 100MP sensor to draw the attention of the public.