Nikon patents a new smart in camera stabilization system (for future mirrorless?)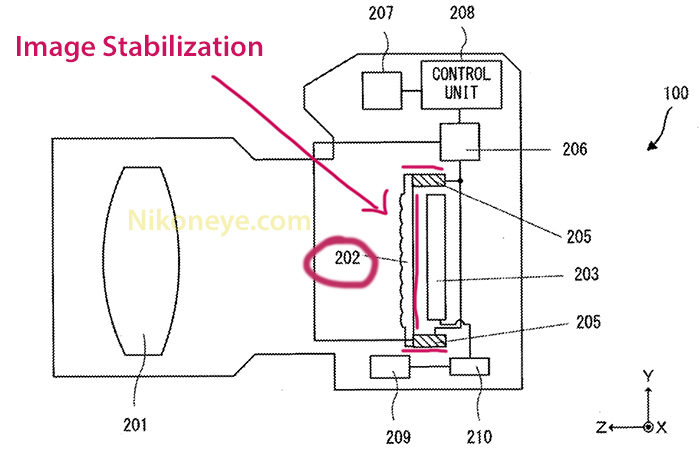 The folks at Nikoneye spotted a new Nikon patent describing a completely new kind of in camera image stabilization system. Instead of stabilizing the entire sensor Nikon plans to stabilize only the lens array on top of the sensor. Nikon writes:
The LF camera 100 of this embodiment is endowed with a VR (Vibration Reduction) function that suppresses influence of shaking (so-called "camera-shaking") generated when image capture is performed while the camera is being held by hand.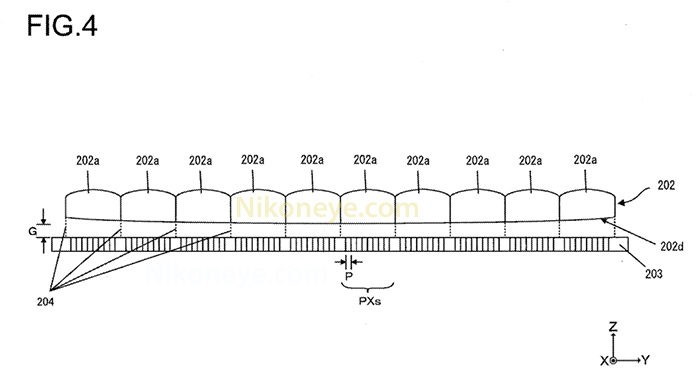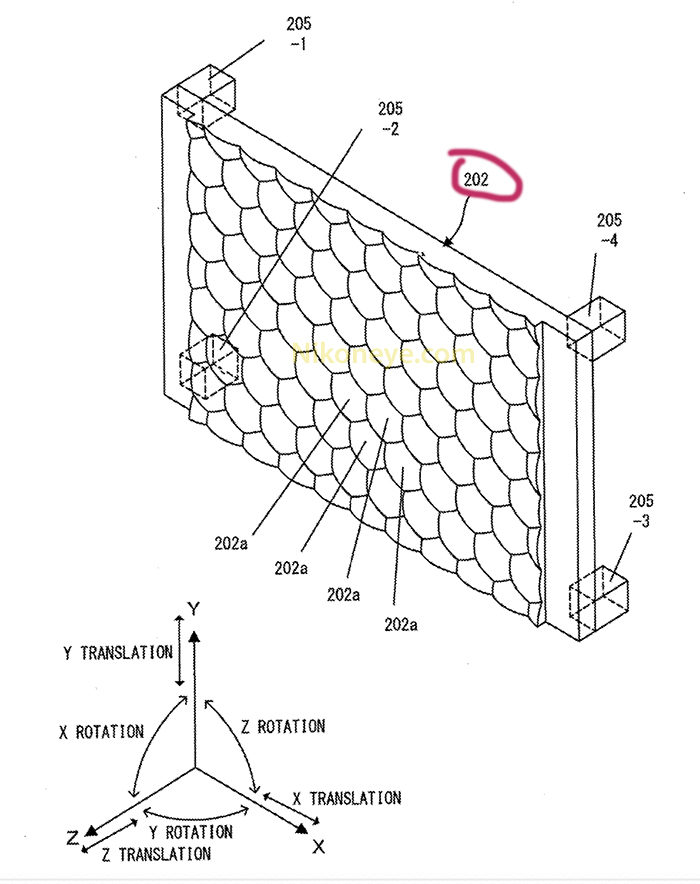 I guess the advantage of this is that you don't have to move the entire sensor and maybe the image stabilization can work faster (lighter part to move) and in a more reliable way (sensor is always fixed and aligned).
As usual patent mean little. It may well be that Nikon will never use this tech. But at least it shows that they are trying to test some different approaches on the matter.