Xiaomi to buy GoPro? And new DJI Phantom 5 images leaked!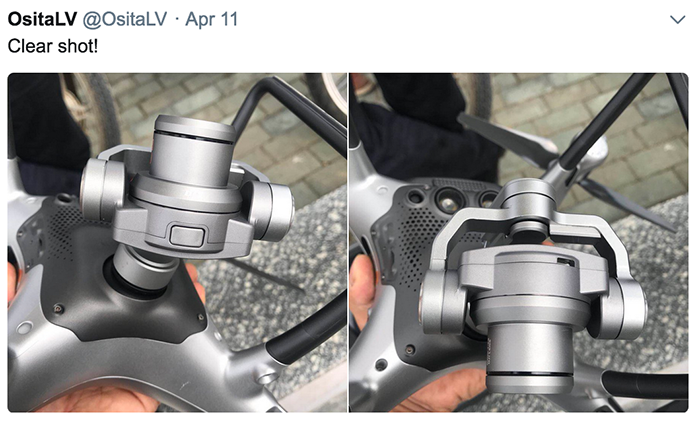 We got two news to report today:
First:
On top you see two new images of the DJI Phantom 5 drone with intercheangeable mount camera. Source OsitaLV.
Second:
Bloomberg reports: "GoPro Inc. jumped as much as 8.8 percent after a report said Chinese electronics maker Xiaomi Corp. has weighed whether to make an offer for the action-camera maker.