New Nikon patent discloses and impressive 10-22mm f/2.8 Z lens!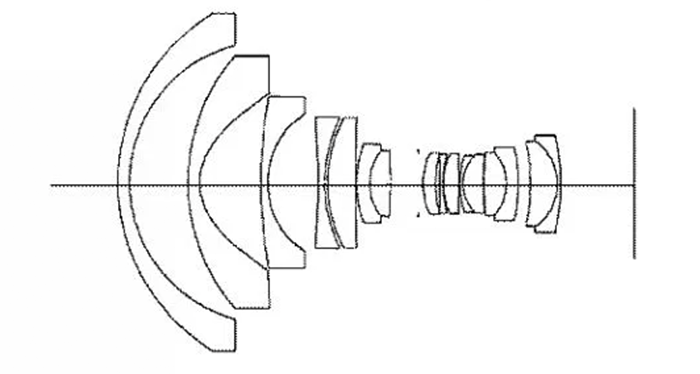 Canon shows that a way to make your mirrorless ecosystem look attractive is to offer something unique. And this is what Nikon wants to achieve with the newly patented 10-22mm f/2.8 Full Frame Z lens!
We can't be sure yet this lens will make it into real production. But currently there is nothing like this in the world and I think Nikon has to make it for real.
The patent describes four variations of the lens: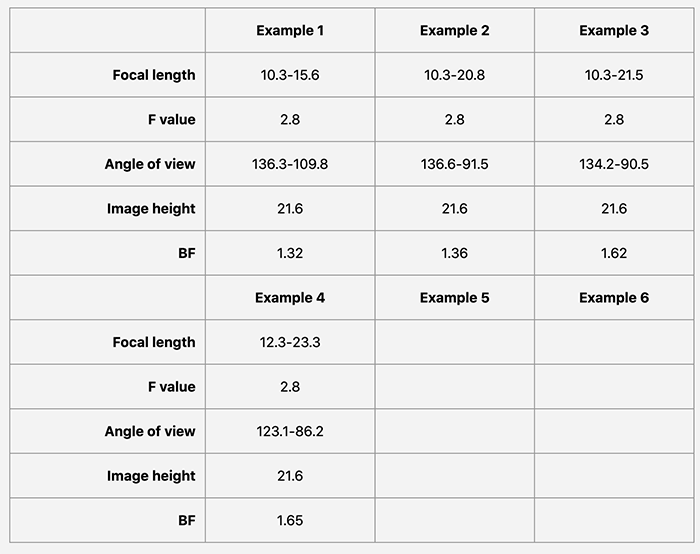 via Asobinet.