The new Fuji medium format system camera will be announced on September 19. Comes with three lenses!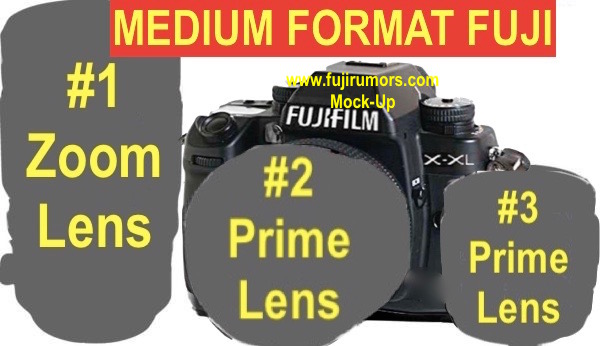 Fuji has a scheduled press conference on September 19. And they will finally show us a prototype of their new medium forma mirrorless system camera. First specs and info got leaked via Fujirumors.
Straight up: The one main difference with the Hasselblad X1D-50c is that the Fuji has a DSLR style. And the Fuji is also rumored to be priced $2-3,000 below the Hasselblad :)
The new Fuji camera specs:
– 50 Megapixel Sony sensor
– Shipment in 2017
– DSLR form factor
– Will be launched with two prime lenses and one zoom
Sounds great! I want it already! Some of my readers wanna buy one of my kidneys?