Likely fake first picture and specs of the A6100…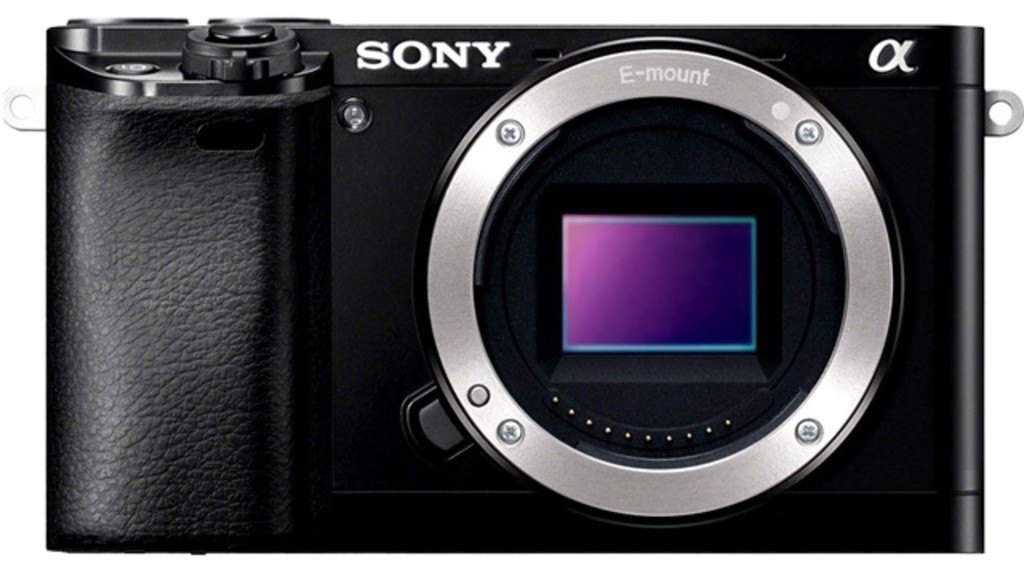 An anonymous source sent me that image of a new A6100. It's highly likely to be fake as I don't know the source an the image looks 9o% like the actual A6000. The only change is the Tri-Navi controls and the bottom where the APS-C mark is gone. The guy who sent me this also told me some specs:
24.3 MP sensor (different from A6000)
Tri-navi control system
Mag. alloy body
1/32000 electronic shutter
4K Video (10 min limit)
No IBIS
No weather seal
Announcement in 2-3 weeks
Body only price is expected around 900 USD.
But like I said, I doubt those info are correct. Thanks anyway source! Let's see if you are spot on or not :)