Fuji Panasonic lovers rejoice: This is your first camera with organic sensor and this ight change everything?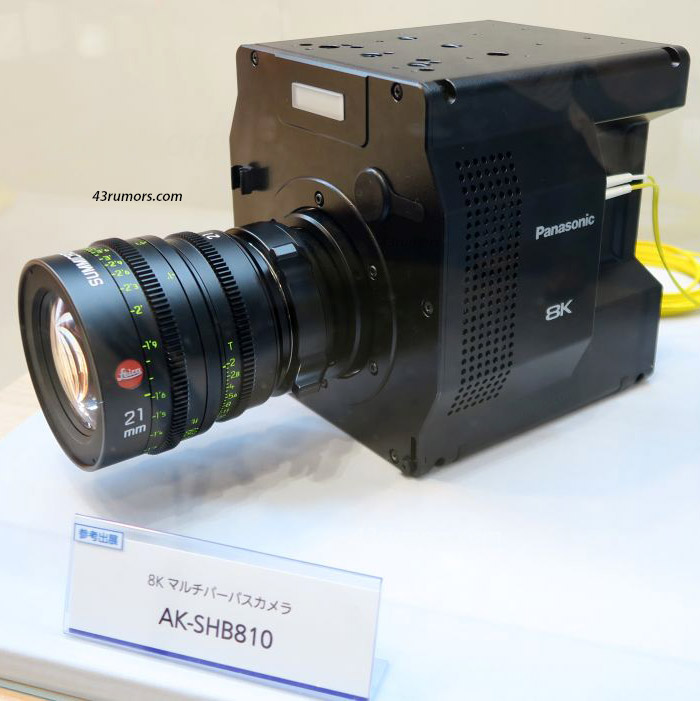 Nearly all companies (expect Canon and maybe Leica) are totally dependant from Sony sensors. Well this might change soon for Panasonic and Fuji. Years ago both companies have announced a partnership to work on their own new organic sensors. And finally they are ready to launch their first cameras using this new sensor!
What you see here is a Panasonic 8k camcorder using the new organic sensor. Iw ill be officially released in late 2019. And I seriously cannot wait to see this sensor be used on Panasonic and Fuji cameras too!
Panasonic said that this sensor can achieve a high sensitivity and dynamic range that CANNOT be matched by current inorganic (silicon) sensors. The camcorder you see here has these specs:
Global Shutter (exposes all pixels at the same time and read the data all at once). This will at last kill the distortion caused by rolling shutters.
88 at 60fps
Panasonic said the sensor has "high sensitivity" and "wide dynamic range" but did not share exact numbers
It has a step less electronic ND filter (Panasonic said it does NOT change color balance when using it)
Sensor can switch between "high-sensitivity" mode and "high-saturation" mode
I am loving that!
via L-rumors.com
More info about that sensor on this previous 43rumors article.