First leaked Fujifilm GFX 50R specs: Costs around $4,500 only and it's the cheapest digital Medium Format ever!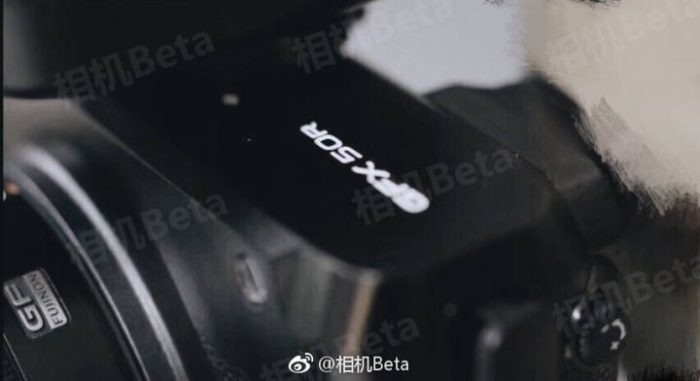 Fujirumors spilled out the first specs of the new GFX 50R camera that Fuji will annnounce on September 25:
2 way tilt screen (and not 3 way, like GFX 50S or Fujifilm X-T3)
dual SD-card slot
button layout/look similar to X-E3 (joystick etc), with a few differences, such as the MCS switch on the back of the camera instead than on the front like X-E3.
no more "cooling box" (meaning the "brick" at the back of the LCD that the Fujifilm GFX 50S has)
More over this camera will be priced at around $4,500 making it the cheapest digital medium format camera ever made!