A classic lens is back: Leica announces the new Summaron 28mm f/5.6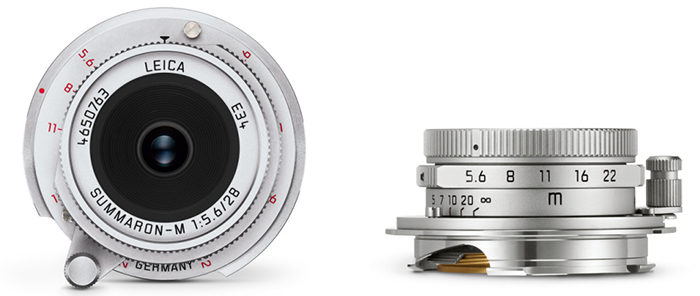 Leica announced the new Summaron 28mm f/5.6 lens (official page here). Leica writes:
Through its combination of extreme depth of field, natural contrast, excellent rendition of details and visible vignetting, the lens gives images a unique character. Pictures made with the Summaron-M stand out from all others with a look reminiscent of analogue photography.
At the same time Leica also annoucned the Titanium version of the Leica Q.