Cascable 3.0 Beta Program adds Fuji and Panasonic camera support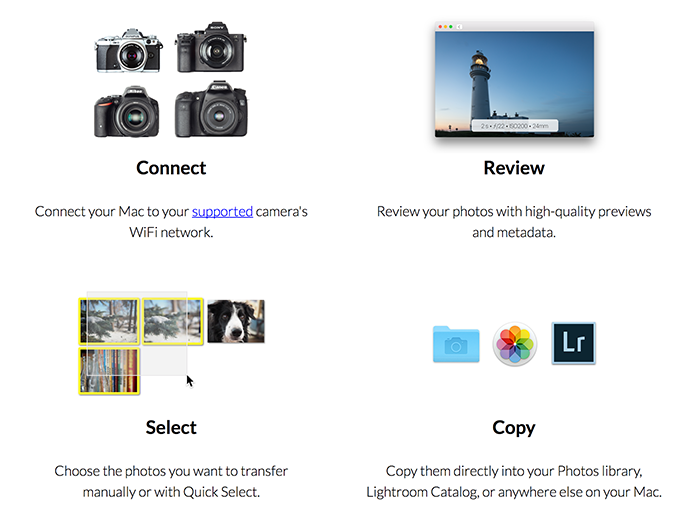 Cascable announced the 3.0 Beta Program which adds Fuji and Panasonic camera support:
We're hard at work on Cascable 3.0, which we're planning to release sometime in Spring 2017. One of the biggest features will be expanded camera support, adding a wide variety of Fujifilm and Panasonic models. Since adding this many cameras is a large undertaking, we're starting a beta testing program in April that is essentially Cascable 2.x with added camera support. This allows us to focus on camera stability and performance while we work on new features separately.

For more information on what Cascable is, see the Cascable homepage.

To take part in the program, you'll need iOS 10 installed on your iPad, iPhone (5s/c or higher) or iPod touch, a supported WiFi-enabled camera and a healthy appetite for pushing buttons until stuff breaks. If you have these things, fill out the form below and we'll consider you for thebBeta program!