Canon rumored to announce a new EOS-M500 in August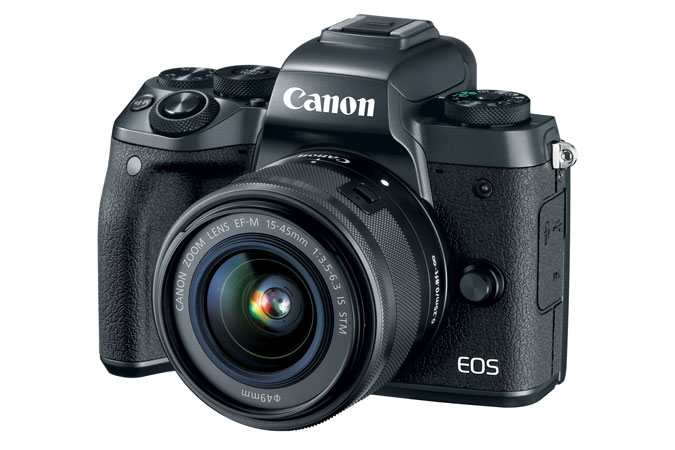 CanonWatch reports:
It's suggested Canon might announce a replacement at least for the Canon EOS M5, while the EOS M6 seems not to be scheduled for replacement. Moreover, Canon might announce an EOS M model that's below the EOS M50, the Canon EOS M500. Two new EF-M lenses might also be announced.
What seems crazy to learn is that the EOS-M series sells way more than the EOS-R. yes I understand the EOS-M is cheaper but still, there are only a couple of lenses in this lineup and the camera sells hot in Japan and at Amazon US (ranking here).