Canon revises their forecast (good and bad news)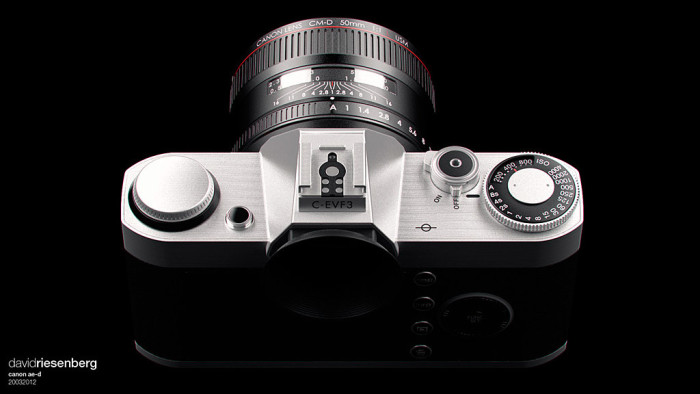 Canon revised their forecats and there is good and bad news:
in Q1 profit was higher than expected (270 billion Yen instead of 255 billion Yen)
But the company's outlook on 2017 camera unit sales are gloomier, with ILC unit sales dropping 7% and compacts down 13%, working out to -9% overall.
About time for Canon to think how cool it would be if they would make a FF mirrorless system camera like the one designed by David Riesenberg? :)
via Dpreview.