Andreas H Kaufmann shows us the first (blurred) image of the new Leica SL!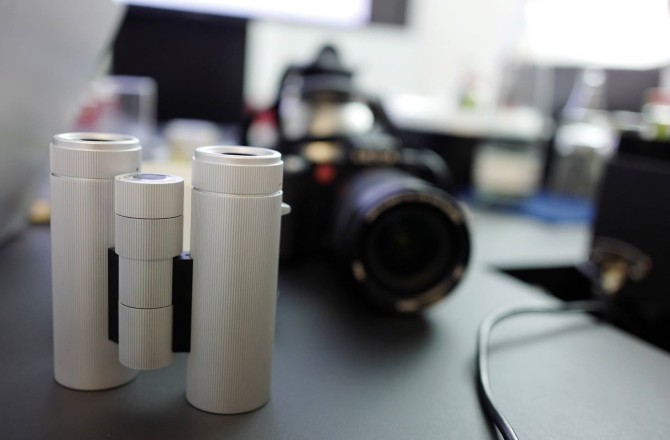 Leica boss Kaufmann is teasing us with a blurred picture of the new Leica SL mirrorless system camera. He posted that image on his private Facebook account and made some fun:
"The new Leica-Zagato binocular, I really love this design! Shot on Q"
And when someone asked him about the camera on the background he answered:
"There could be an answer to this….but…"
We will have to wait til October 20 to see the camera announced. And maybe we can leak some specs or even images before that ;)
–
Thanks Mistral75!
Also posted on Digicameinfo.