New Leica SL system camera to be announced along three new SL lenses! Here are the specs!

(High credibility rumor):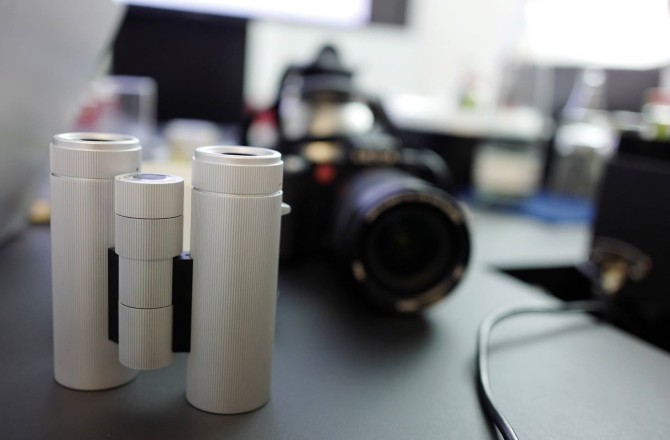 Image on top shows the Leica SL with 24-90mm zoom lens.
Yep, our source was right and Leica is indeed going to announce their completely new SL Full Frame mirrorless and autofocus system on October 20! And Leica will announce three new SL lenses with the following specs:
– Leica Vario-Elmarit-SL 1: 2.8-4 / 24-90 mm ASPH.
– Leica Apo-Vario-Elmarit-SL 1: 2.8-4 / 90-280 mm
– Leica Summilux-SL 1: 1.4 / 50 mm ASPH.
I have been told this is an extremely expensive cameras. I don't think this can be a real Sony FE system competitor. It will remain a luxury product for the niche and rich photographers market.
–
Lens info via Digicameinfo!