50 Megapixel Full Frame sensor generation coming first quarter of 2015!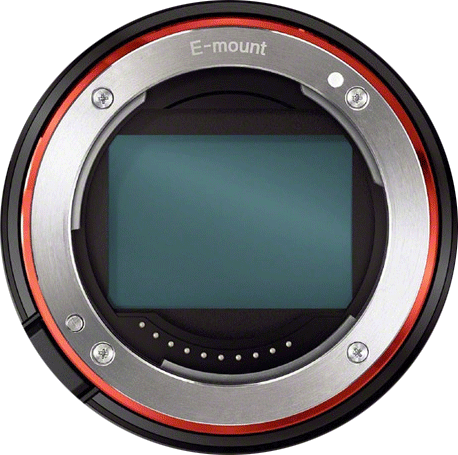 Both Sony and Canon will announce Full Frame cameras with around 50 Megapixel during the first quarter of 2015. Those cameras will likely be displayed at the CP+ show which starts in mid February.
The Sony 46 Megapixel FF camera will almost certainly be a new E-mount A7 (or A9?). It will feature an advanced autofocusing system based on the current A6000 hybrid af camera.
Canon is likely to announce a new DSLR with such a 50MP sensor. But there is a small chance Canon could use that sensor also on a new Full Frame mirrorless system camera.
I am 100% sure those kind of sensors are coming early 2015. We have an exciting time ahead of us!