Zeiss is seriously teasing a new camera launch!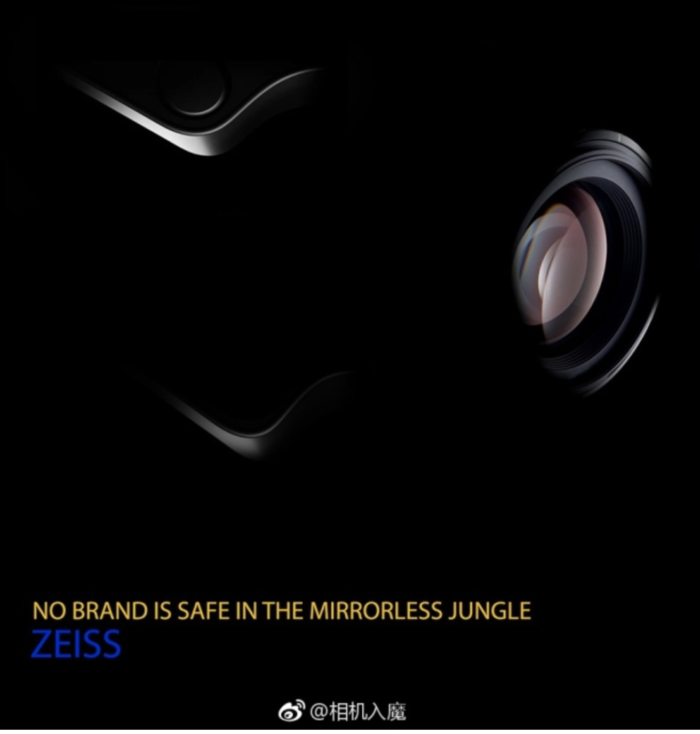 In the midst of the Nikon news storm Zeiss keeps teasing the launch of a new camera. SAR reports:
– Announcement before Photokina
– This is a fixed lens Full Frame camera
– It uses Sony tech (probably RX1II based).
– Price around $3,000
– Priobably has a prime lens (35mm f/2.0?)
– Slightly bigger lens construction than you get on the Sony RX1 series.
– lens is autofocus
I would love if this would feature some sort of new curved sensor!