You fools! Why spend $10,000 on the Fuji GFX when you can have a Xiaomi phone with 108 megapixels? :)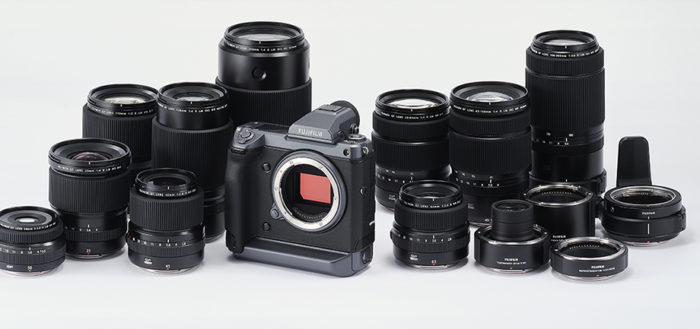 Today Dpreview published the full Fuji GFX100 review. And of course it scores great! Dp writes:
The GFX 100 is a highly specialized tool, and yet one that Fujifilm has worked on to make as flexible and capable as possible. It offers very high resolution, supported by good glass and image stabilization to let you exploit that resolution far beyond the studio. It's not an all-rounder like some of the high-res full-frame mirrorless cameras can be, but it does things you wouldn't expect of a 100MP medium format camera.
So you are ready to get a $10,000 loan from you bank to buy the new GFX100? Don't do it! Xiaomi just teased the launch of a much cheapera new Xiaomi Mi Mix 4 model with a new Samsung 108 megapixel sensor!
Why spend $10,000 on great Fuji mirrorless when you can have shitty cramped 108 Megapixel phone?
Big news: Xiaomi announced that it will first adopt Samsung's 108MP ISOCELL CMOS! pic.twitter.com/XvA8X4UzRn

— Ice universe (@Iceuniverse3) August 7, 2019
Seriously folks, I am all in foor a nice Megapixel race but I bet that 108MP on such a small phone sensor is worse than having 12 large Megapixel on my iPhone :)