Yongnuo announces the development of a new mirrorless system camera!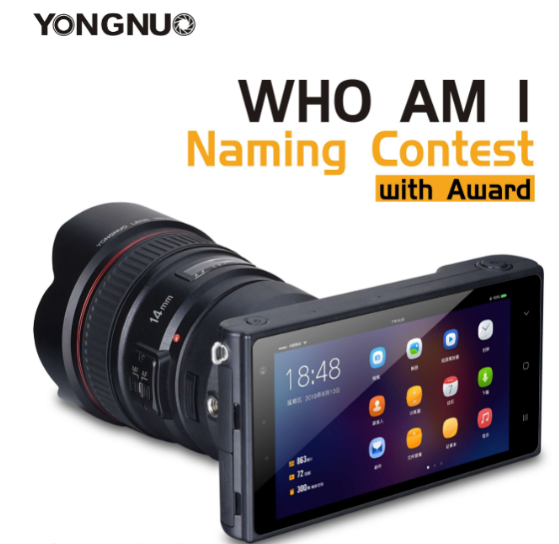 Well what a surprise! A chinese manufacturer is attempting what current "classic" camera makers are NOT doing. Yongnuo is developing a mirrorless system camera running on Android and with integrated 4G capability.
Yongnuo posted the image of this camera with a contest on Facebook. The contest ends in January which means that at CES we are likely to learn all details about it. It's unclear what mount they will use and I guess the Canon 14mm EF lens is attached with an adapter on the camera.
Nice! What do you think about this concept? And what mount do you hope it has?
–
via ePhotozine.