Will Olympus and Panasonic delay the launch of their flagship MFT models?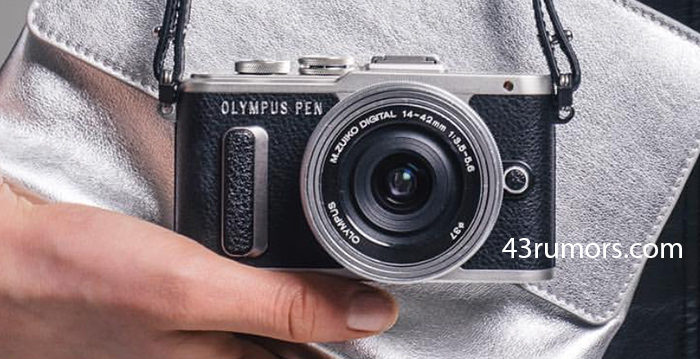 The already leaked E-PL8 will be announced in August/September before the Photokina start
We keep receiving more hints about a possible delay on both the new Olympus E-M1II and Panasonic GH5 camera launch. Because of the Sony Kumamoto sensor factory stop both company have delayed their product launch roadmap by 3-5 months. We expect the Olympus E-PL8 and Panasonic LX200 to be announced at Photokina. While the E-M1II and Gh5 will be announced a couple of months later (very early 2017 at last).
We hope to receive some more "solid" confirmations on the roadmap change in the near future. Maybe Olympus and Panasonic will take the chance and add some additional features on the E-M1Ii and GH5?