Will both Canon and Nikon announce Full Frame mirrorless in February?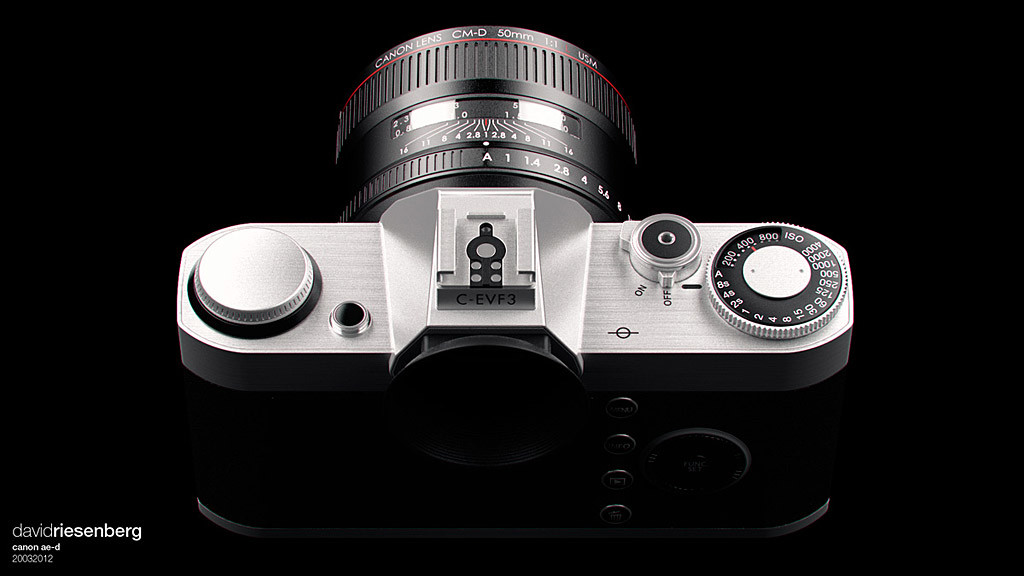 And now even Canonrumors reports about a possible High End (Full Frame?) mirrorless system camera presentation coming in February.
We've been told that Canon is sending out "very elaborate" invites to select dealers and VIPs for a mirrorless camera announcement next month.
The invitation was described as being very high end, printed on heavy glossy paper and showing a silhouette of a camera shaped like the EOS M6 with a hole cut out where the sensor would be.
Also Nikon might announce something before the CP+ show. But with both companies we still have no clue about what camera they will announce with what kind of lenses. But to sum up this seems to be the "trend":
Both companies could announced their FF mirrorless cameras (or prototypes or roadmap) on CP+ show.
Both seem to use proper new mounts. They will not use the current DSLR mount and just take away the mirror :)
Both seem to go for the Full Frame and not for the APS-C sensor.