What's coming this May: Fuji gear, Canon gear and maybe Olympus gear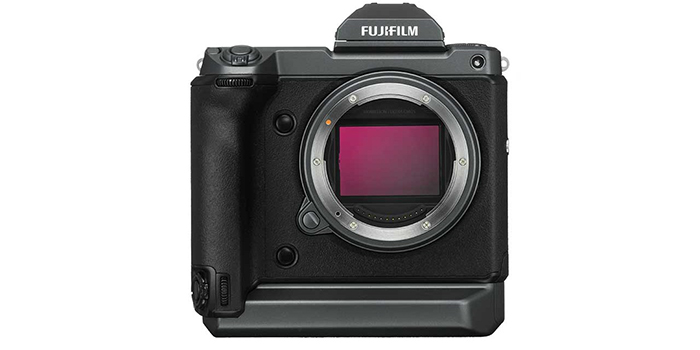 What shall our readers expect to get in May?
Fuji:
GFX100 medium format camera on May 23
Silver Fujinon XF 16mm f/2.8 R WR on May 23

Canon:
Canon 85mm f/1.2 RF lens

Olympus:
New Tough compact camera?

Sony:
Nokishita said there woule be one more new E-mount model coming in Q2. But we might have to wait til end of June for that one….

Hasselblad:
The X1DII has been officially registered. Unsure if it's going to be announced within May….
Haven't heard anything about possible Panasonic and Nikon mirrorless related announcements in May…