What's coming next? A new Olympus E-M10III and a new Sony camera!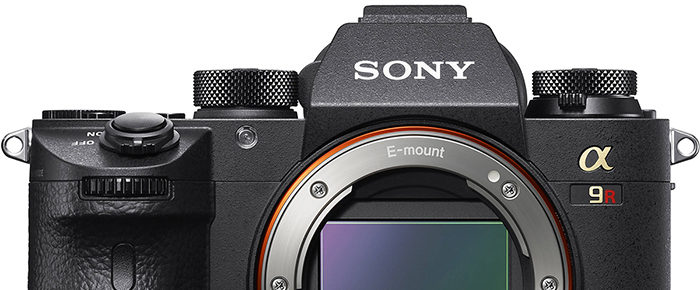 Let's try to distract the people from the ongoing Sony A9 news coverage :)
We know of two cameras coming soon:
1) Olympus will announce the new E-M10III within the next couple of months

2) Sony will announce a new camera in June. We don't know what it is but the best guess is that this is a new RX camera. But it definitely is NOT a new A9r camera as reported as usual by some bogus rumor sites that never have been right once :)

3) Panasonic and Fuji will announce their next new mirrorless system camera after this summer!
Sony A9 at BHphoto, Adorama, Amazon, BestBuy. FocusCamera. Calumet.de. Park UK. Wex UK. Jessops.