Watch this: Photography Talent beats gear acquisition syndrome a Zillion to Zero :)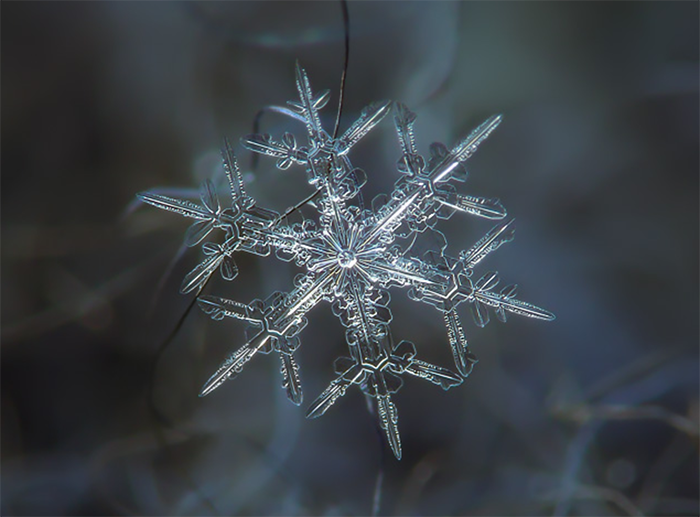 Image source: chaoticmind75 by Alexey Kljatov
Most of us will get depressed when they will learn what gear Alexey Kljatov used to get that incredible snowflake shot. An old Canon A650 with a cheaply attached Helios 44M-5 lens: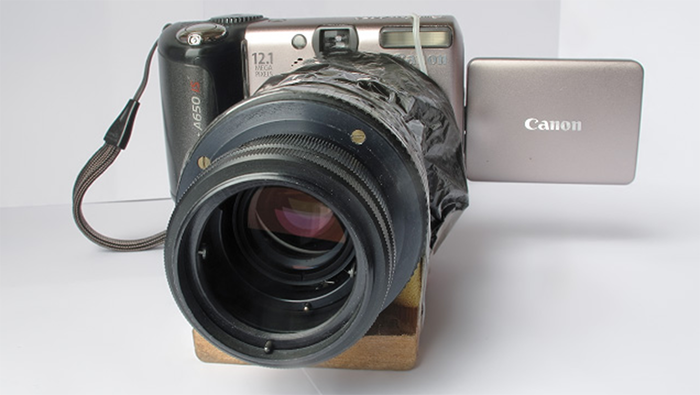 Image source: chaoticmind75 by Alexey Kljatov
And please jump over to Alexeys site chaoticmind75 to see the amazing set of pictures he took! Yes folks, Photography Talent beats gear acquisition syndrome a Zillion to Zero!