Topaz releases new Sharpen AI update: Auto masking can now detect 20 different types of subjects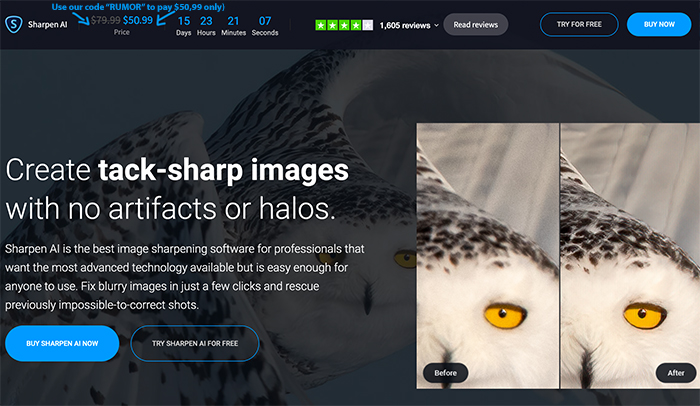 Topaz released a new update on Sharpen AI. And for a limited time you save $30 (or Euro) when using our checkout code "RUMOR". You can also try it for free for a month if you like to see if it works.
What's new?
One of the new features will be the auto-detect masking tool to generate base masks. It can detect 20 different types of subjects, including people, cars, planes, and various animals. This feature can be accessed by clicking the "Masking" brush icon near the top of the screen by the view options and then clicking "Auto-Detect" in the bottom righthand corner.

Also we've added an "auto-detect mode" capability which will allow Sharpen AI to select the best processing mode for your image (from the Focus, Stabilize, and Sharpen modes). Each of those three modes tackles image blur at its root cause, but now users can let Sharpen AI choose for them. This update will allow users to take full advantage of Sharpen AI's technology by requiring less user input to generate great results.

Those are just a couple of the new updates. You'll find several updates to the UI design as well, new product tour and tutorial, as well as new fixes and additions throughout the product for a better experience.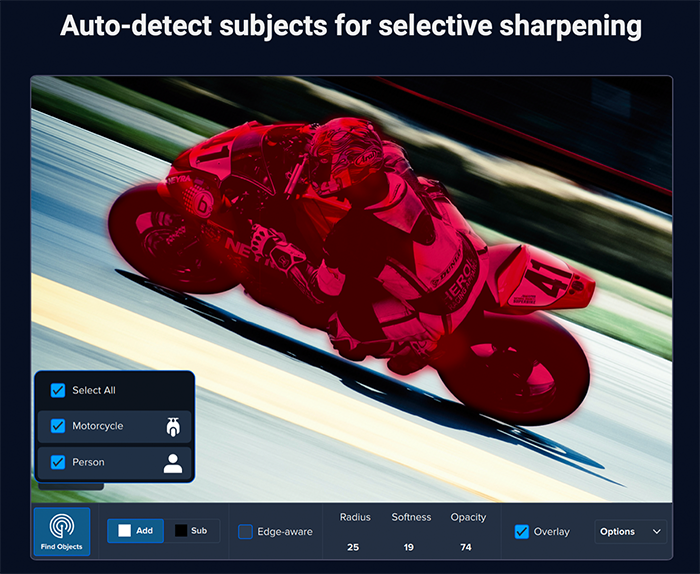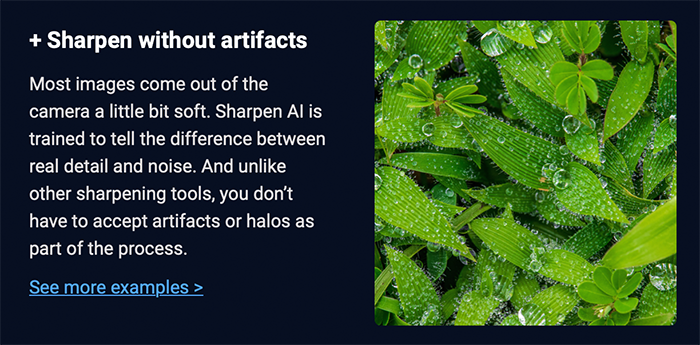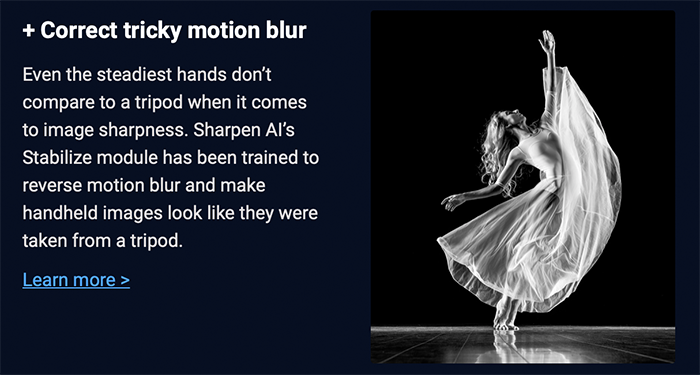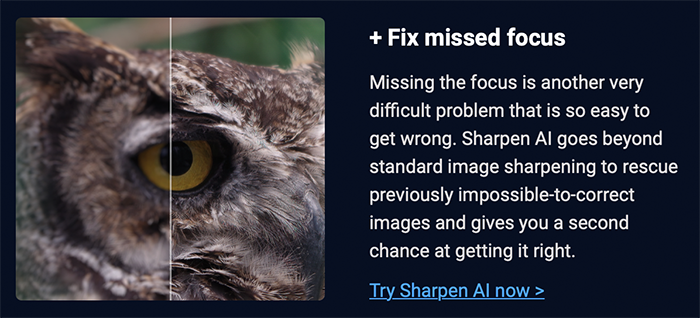 You can use our checkout code "RUMOR" to get an additional 15% discount on all TOPAZ products (Click here). And you have this massive savings on the full Topaz Utility bundle ($195 off using our code "RUMOR")