Tomorrow Sony 200-600mm and 600mm lens announcements…and than Hasselblad?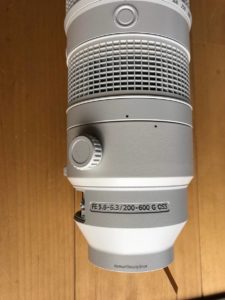 Tomorrow or after tomorrow Sony should announce two new FE lenses:
200-600mm f/5.6-6.3
600mm f/4.0
I haven't heard anything else about other companies announcing new mirrorless gear soon. All I got is some whisper about a possible Hasselblad X1DII announcement…but I have no confirmation yet this is indeed going to happen within June.