Today is another day where new smartphones brings us closer ot the death of the camera industry?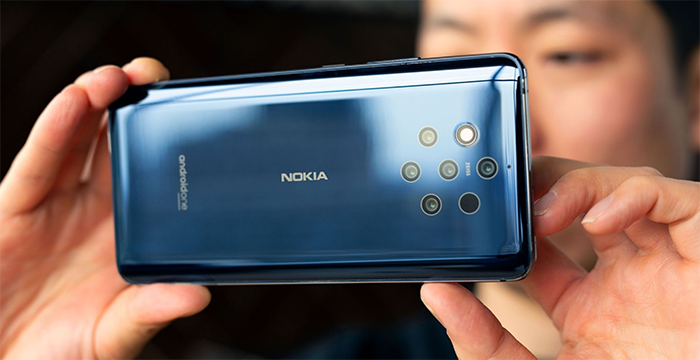 Today all big smart phone companies announced their new gear. And achieving new unseen photo quality was high on their priority list. Let's go quickly through some of the innovations:
Nokia 9 PureView (test on Engadget).
five are 12-megapixel create between 60 and 240 megapixels of data per photo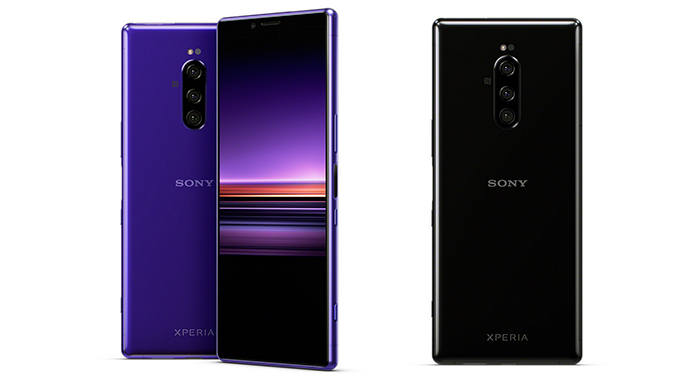 Xperia 1 (test on Enagdget).
– 4k hdr oled monitor
– able to shoot with 16mm, 26mm and 52 lens
– record 21:9 4k video with 30p, 24p
– BOSS image stabilization (OIS + EIS)
– dolby atmos sound
– built in LUTS to simulate cinema looks
– eye AF
Oppo with 10x zoom camera (news on Engadget)
Worlds first smarpthone with optical 10x zoom
In summary:
All companies launched new smartphones with 3 or more cameras. You can now take 100+ Megapixel images, you can also have a decent zoom on the Oppo. I bet in 3-4 years 99% of the world's photos will be taken with a smartphone and not camera. The thing here is the combination of multiple cameras and computational power can give you features that were exclusive territory of classic digital cameras like: High Resolution, Zoom, Dynamic Range.