There are no plans for teleconverters for Nikon "Z MC 105mm F2.8" and "Z MC 50mm F2.8"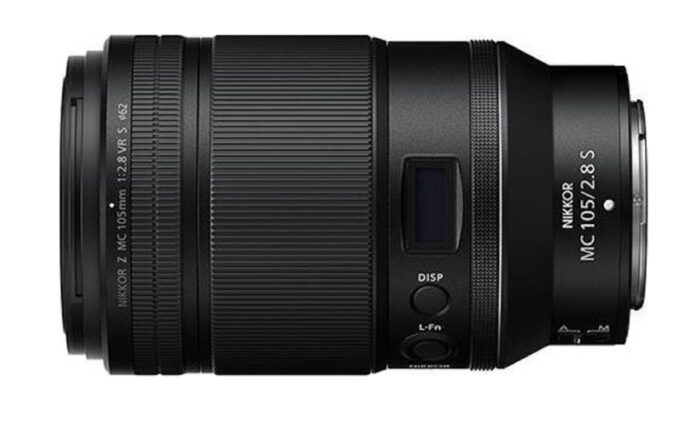 The Chinese website Xitek had a chat with Nikon managers. Here is the google translated text:
Is it an improvement from AF-S 105mm?
It is a completely new design to meet the expectations of users.
What is the secret to making it smaller and lighter?
The material of the lens body has been changed, and it has been realized with an aluminum alloy mount and a newly developed stepping motor. Despite its weight reduction, it ensures strength, durability, and optical performance.
Some people used teleconverters for F-mounts, but is there a dedicated teleconverter?
So far, there is no such plan. It was not compatible with teleconverters in order to achieve optical performance, AF performance, and weight reduction.
Speaking of lenses, we emphasize the opening performance of the maximum aperture, but do you think that the resolution when the lens is stopped down is also important for macro lenses?
The two lenses announced this time are excellent not only in optical performance with the aperture open, but also in suppressing aberrations when the aperture is stopped down. Even if you use a small aperture like the F11, the difference from the current model is obvious.
Is it compatible with ES-2?
50mm F2.8 is supported, but 105mm is not.
What are the main design differences between 50mm F2.8 and 50mm F1.8?
Although it is compact and lightweight, it maintains high resolution from infinity to 1x and low optical performance with little aberration. It is suitable for close-ups of subjects that are prone to bleeding, such as jewelry and watches.
Regarding the disappearance of the F-mount ring,
S-Line does not adopt the ring design. Newly adopted S-Line logo and dark silver ring. I intend to make use of this design in the future, but the super-telephoto lens may change in the future.
Is the "S" logo changed?
The design has been redesigned. Adjusted the size ratio to better convey the impression of S-Line. We want to realize a more luxurious design.
What is the effect of the combination of 105mm in-lens image stabilization and in-body image stabilization?
There is no change in the performance value of image stabilization, but the correction effect improves in conjunction with the 5-axis in-body image stabilization.
Does the effect of image stabilization change depending on the shooting distance?
The correction effect becomes smaller as the shooting distance becomes shorter.
Dust-proof and drip-proof
105mm has a high dust-proof and drip-proof property by sealing the moving parts. 50mm is designed to prevent water droplets and dust from entering the main body.
Why is there no lens with the same magnification or larger?
The magnification is set to the same size in consideration of the balance between optical performance, AF performance, and weight reduction.
via Asobinet